BiMind offers 20 years of Information Technology experience, a strong passion for technologies that leads to software design beyond the simple professional field. During its development, the company focuses its core business in healthcare, specializing on specific clinical care as oncologic and haematological ones.
Thanks to its dynamism and marked flexibility, BiMind keeps on focusing on the research field developing many projects, and remains strictly devoted to training and innovation activities from its very beginnings.
What We do
In addition to our highly specialized information system, we provide our skills to more than 30 healthcare companies all over 11 italian regions, thus transmitting our way of doing business.
The project success depends on the strict collaboration among the various stakeholders during every execution phase, and this leads us far beyond the simple customer – service provider relationship.
We share the experience gained through past collaborations with experts and specialists of IT sector, with healthcare companies, with small and medium-sized enterprises.
To us, Sharing simply means growing.
Bimind competitive advantages result in the ability to offer transversal skills with respect to the most innovative technologies and the proactive approach in the analysis and resolution of the most different problems.
Our Flexibility is the key that allows us to accept not only little but also great commissions from our customers.
Our phylosophy
We shape technology because the customer can get the most out of the benefits it makes available.
We shape technology because everyone can use it, less expert users too.
We shape technology because we tailor the solutions that fit our customers' needs.
Our best reward is when our customers are fully satisfied with our tool which improved their work, their business, even their quality of life.
Ethical Code
Since 2016 Bimind chose to adopt an organization, management and control model – according to D.Lgs 231/01.
Our Ethical Code is a moral guide we use in every decision-making process in our company.
Every person has his/her own modality to interpret ethical and integrity concept, for this reason we enclosed the founding principles of the company within our Code of Ethics, in order to define a common language that could inspire behaviors and actions of all those who collaborate with BiMind.
Ethical code clearly describes all the values BiMind aspires to, in pursuing its objectives: its observance is the basis for the proper conduct of our activities, to safeguard our Company's reliability, reputation and image.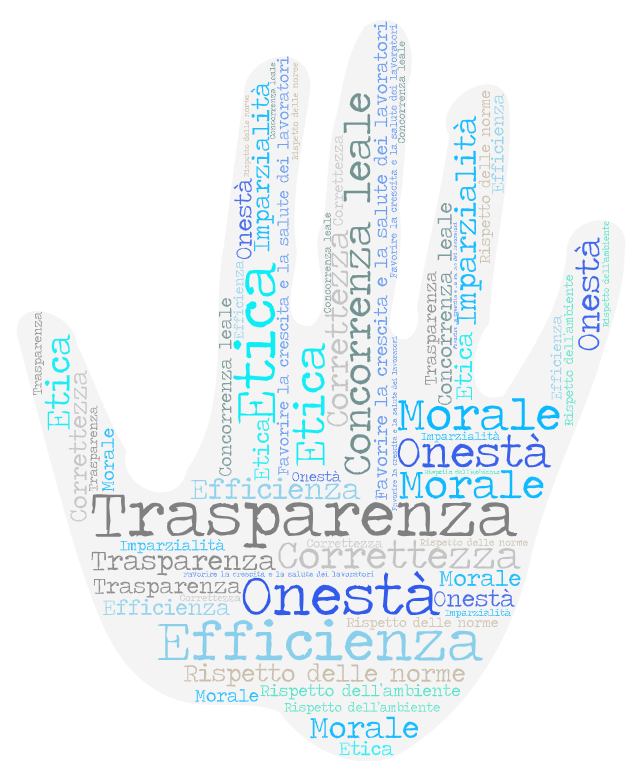 Quality
Operating in a high-tech sector and managing complex, important, delicate and critical clinical-healthcare processes requires a very high and very strict quality control over the analytical-technical-healthcare parameters during the entire process of development and realization of our service and product.
For this purpose, Bimind adopted a Quality Management System in 2016, BiMind is ISO 9001 2015 and ISO 13485 2016 certified.